You have been on an amazing trip, and naturally you want to tell the world. Why wouldn't you? Seeing a new place is an incredible experience, and when you record the bulk to the journey you will want others to be able to share the joy. But there is nothing fun about sitting through hours of footage from someone's travels. No matter how exciting they might have been.
What you need to do is cut it down into an easily viewed travel video. Which takes editing and the right software to do it. If you have never used a program for this, or if you mostly have photos and want to create a slideshow that is really special, you might be a little overwhelmed by this process. Most people are, at first.
But here are five tools that make it easy.

Arguably one of the most popular applications out there is Windows Movie Maker. Free for those with Windows OS, it lets you edit footage, edit audio, add soundtracks, play with settings, import things from other sites and files and more. It even makes it easy to share on the web, though you will most likely be popping it on a site like YouTube or Vimeo. I have noticed more people using this program lately, mainly because of how simple it is to trim video and add in effects in post. But it is pretty basic, so if you want something more advanced you might have to go with something else and just take the time to learn to operate it. Otherwise, this is perfect for quick and professional looking videos.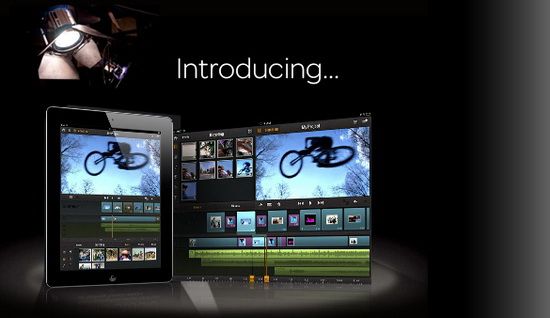 This is another one people really love. It has both basic and advanced features, and while it takes longer to learn than Windows Movie Maker, it Is still pretty simple. They have more than just movie editing, as well. There is an audio creator, a mixer and several other helpful products. There is an app for the iPad now, which is pretty cool for those of you who have the tablet and want to utilize it for movie making. This does cost money, with the movie editor being between $59.95 and $129.95, depending on the version. But if you are going to be posting videos for presentations, mass viewing or professional reasons, it is worth dropping the cash and having a secondary free program as a backup.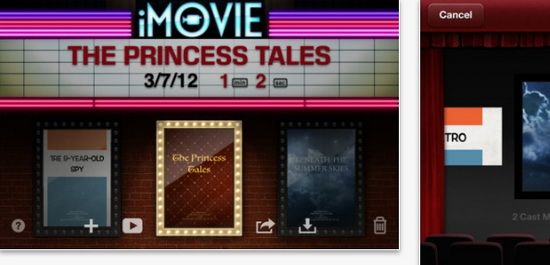 For the avid traveler, this is the perfect app. You can make videos and post them from the road, no matter where you are. Feature heavy, easy to use and pretty helpful, it is a very popular mobile app that keeps people coming back. What always fascinates me about this one is that it has managed to perfect the video editing software with the most necessary features, and yet it is all done from a phone. That is quite an achievement.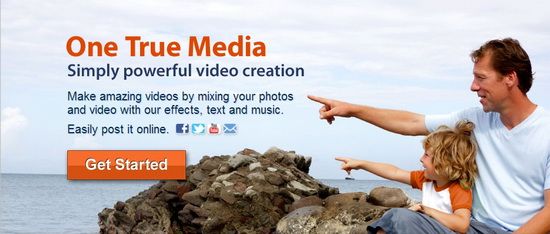 Don't want to download anything? You can edit and post your videos from online with One True Media. You can even get DVD's of your videos, which is a really cool feature that is an affordable option for memorializing your travels. They have a mobile app that is a simpler version of their software, but I would still with their online version. Just a warning: some of their effects are really cheesy. That said, the rest of pretty good.

Just need something small and basic? This is like a glorified slideshow, which can incorporate photos, videos and audio clips. Their lite version is free, but only allows for 30 second videos. For $30 per year (a great deal) you can get their expanded service with full length videos, limited styles and music tracks and the ability to download backups. Then $249 annually is their professional service which is the same thing, but with a much larger music and theme library. If you are going to be making a lot of videos, I would suggest the middle option. If you need something more professional then save your cash and use it for something better, like Pinnacle.
Conclusion: Don't let your travel memories become a bunch of old photos on a flash drive. Make something more creative, and splice together that footage and those images into a video! These five programs make it easy, and you will love the results.
Annie is the travel geek blogging for Dobovo, the free app to pick Odessa apartments on your next unforgettable trip to European beaches.
Copyright (c) Travellers Quest, Contact for General Inquiries