Rocky Road Travel is a Berlin based travel company that provides a gateway to some of the world's least visited and misunderstood countries.
Our tours are small groups that start and finish in the same country and are always run by a local and western English speaking guides.
Our dates are chosen with specific events in mind so that you're sure to be in the country during the best time of the year.
We only offer destinations that we have personally conducted research trips. All tours are tried and tested.
All itineraries are designed with safety as a priority as well as an emphasis on genuine local interaction. Every tour is a guaranteed departure.
Reviews
Write a review for ""
2 Rocky Road Travel Programs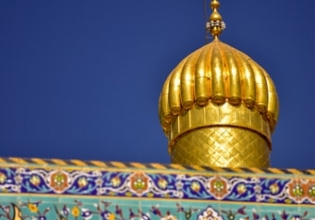 Destinations

Iraq

Travel Styles:

Adventure and Sports Activities, Active and Outdoor, Art and...

See More

Operator
From
$
1432
Duration

7 days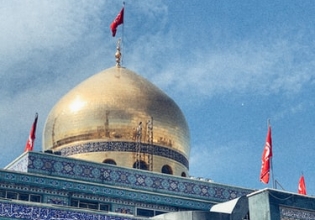 Destinations

Syria

Travel Styles:

Adventure and Sports Activities, Active and Outdoor, Sightse...

See More

Operator
From
$
1570
Duration

7 days