We specialize in providing the Best Tanzania Safaris and Wildlife Tours to all Tanzania National Parks. There is so much to explore and discover. Wildlife tours can be varied based on what you are most interested in. With so many wildlife and safari packages and options, we can create the perfect holiday for you and your family.Wildlife Safaris
We are passionate about Tanzania and travelling. We'll show you Tanzania, better than anyone else. We at "Shengena Adventure", do what we state and are focused on our customers and their inclination.Mountain Trekking
Mount Kilimanjaro is the tallest mountain in Africa, making it one of the seven summits. It is very popular with both experienced hikers and first-time adventurers because it is considered to be the easiest of the seven summits.Zanzibar Excursions
Experience Zanzibar by tasting it, living it, and meeting people. Book Zanzibar Tours And Excursions To Stone Town Tour, Spice Tour, Dolphin Tour, Mnemba Island Tour, Prison Island Tour, Safari Blue Tour, Jozani Forest Tour,
Reviews
Write a review for ""
2 SHENGENA ADVENTURE Programs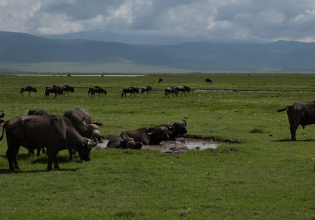 Destinations

Tanzania

STARTS/ ENDS IN

Arusha/Kilimanjaro Airport / Arusha/Kilimanjaro Airport

Age Range

1 / 99 Years

Travel Styles:

National Parks, Safari, Wildlife, Wildlife Safaris and Game...

See More

Operator
From
$
760
Duration

6 days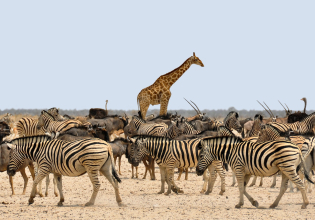 Destinations

Tanzania

STARTS/ ENDS IN

Arusha / Arusha

Age Range

3 / 99 Years

Travel Styles:

National Parks, Wildlife, Wildlife Safaris and Game Drives,...

See More

Operator
From
$
1860
Duration

5 days