Founded in 2015, South Experiences is one of the best tour companies based in Montevideo, Uruguay. A young, dynamic team operates the company with a shared passion and goal to ensure you have value for money services along with the most incredible experience of your entire life. The South Experience's guides and drivers are certified by the Uruguayan tourism authority and can speak Spanish, English, Portuguese, German, Chinese, French, Italian, and Hebrew.
South Experiences operates high-quality travel packages in Montevideo and neighboring areas. You can choose to join Boat Tours and Water Sports, Kayaking and Canoeing, Day Trips, Nature and Wildlife Tours, Walking Tours, Bike Tours, Adrenaline and Extreme Tours, Shopping Tours, Canyoning and Rappelling Tours, Bar and Pub Tours, Bus Tours, Wine Tours and Tastings, Private Tours, Cooking Classes, Beer Tastings and Tours, River Rafting and Tubing, City Tours, and Multi-day Tours.
If you have travelled to Uruguay with South Experiences in a previous occasion, write a review below to improve the experience of future travellers. Read South Experiences reviews below if you want travel Uruguay with this provider.
Reviews
Write a review for ""
1 South Experiences Programs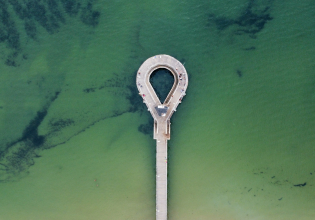 Destinations

Uruguay

Travel Styles:

Active and Outdoor, Sightseeing, Attractions, Culture & Hist...

See More

Operator