Eco Tours Petate is a versatile and dynamic company, made up of passionate tourism experts, who love the things we do and put our hearts into every service we offer. With more than ten years of experience.
Focused on three fundamental pillars.
1– Quality in service. Our team is constantly training on tourist destinations, security and customer service, to guarantee an international quality experience, making our customers love El Salvador and want to return.
2– The satisfaction of our customers. It is our reason for being. We are convinced that the people who place their trust in us, are our letter of presentation for future business opportunities, for that reason, we take care of every detail to make your experience complacent.
3– Your security. We pay special attention to each of the details related to this aspect, from a modern vehicle fleet with maintenance booklet, training to road crew members, first aid, international insurance coverage that we hope to never need to use, until the Verification of destinations to visit and routes to follow. This way you can dedicate yourself simply to enjoy.
Reviews
Write a review for ""
1 Eco Tours Petate Programs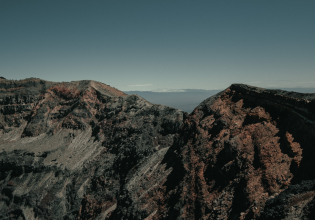 Destinations

El Salvador

Travel Styles:

Adventure and Sports Activities, Active and Outdoor, Adventu...

See More

Operator