Inter Tours is a licensed land tour operator based in San Salvador, El Salvador. With more than 20 years' experience in the tourism arena, our team here at Inter Tours are made up of travel enthusiasts, avid thrill-seekers, adrenaline-junkies, beach-frolics and specialists of adventure and discovery. We aim to educate and surprise our guests and are focused on helping our guests customize their own travel packages and
experience. Our company is family owned and open operations locally in 1995 and international on 2001. We are register at Tourism Ministry of El Salvador RNT.
Reviews
Write a review for ""
1 Inter Tours Programs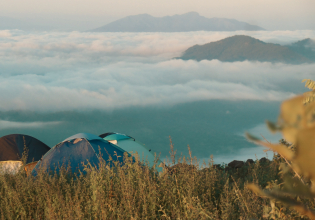 Destinations

El Salvador

Travel Styles:

Active and Outdoor, Adventure, Sightseeing, Attractions, Cul...

See More

Operator
From
$
434
Duration

4 days