One Day Korea Tours is a leading and an award winning tours and travel agency situated in Seoul, South Korea. This government registered and fully licensed tour operator strives to craft unique and exclusive Private tour experience in Korea with their professional and expert guides. The tours offered by the company are operated by expert tour guides, featured in government sites and won multiple best tour package and best tour agency awards.
One Day Korea Tours offers a range of package tours across South Korea in a relaxed and friendly environment. Unlike other providers, One Day Korea provides you all the time in the world to enjoy the trip in a comfortable and pleasant way avoiding forced tipping and shopping practices. As customer of the company, you have all the privilege to redesign or customize the trips as per your taste, preferences, personality, time, budget and other characteristics.
Explore One Day Korea Tours Reviews below and decide if One Day offers tours that satisfy your travel needs or not. You can also write a review yourself if you were a part of their Korea tour package previously.
Reviews
Write a review for ""
1 One Day Korea Tours Programs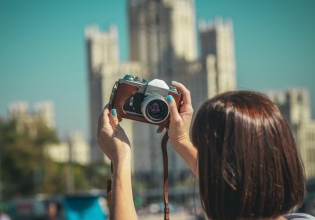 Destinations

South Korea

Travel Styles:

Tours and Travel, Adventure and Sports Activities, Active an...

See More

Operator